The Benefits of Retiring in Panama (No Matter Your Age!)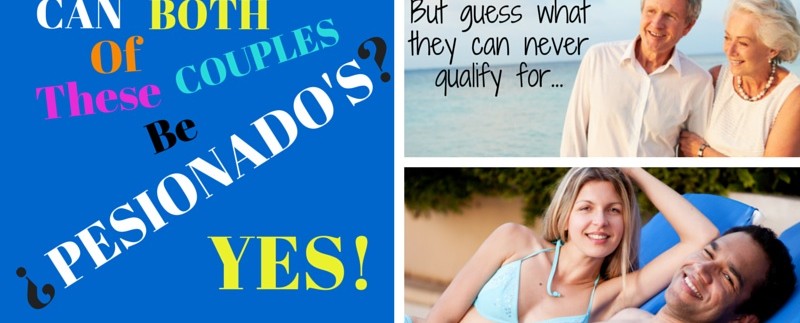 If you're thinking of retiring in Panama, you're not alone! Panama's retirement program is one of the best in the world. Panamanians receive all these benefits when they retire, and thanks to Panama's popular jubilado visa, foreigners can take advantage of the same benefits.
More good news? You don't actually have to be of retirement age! There are just a few qualifications you have to meet, no matter how old you are.
However, you must know this: if you qualify for and receive a jubilado visa, you are not and will not ever be qualified to work in Panama. If your monthly pension or income is not enough to meet your living expenses in your new home and you want to work in Panama, you will need to consider your other visa options.
The first steps are talking to a lawyer, following the procedure, and obtaining your visa. After that, you have all this and more to look forward to when retiring in Panama! Take note, there are a few exceptions to these benefits (for example, you cannot get 25% off your meal at a fonda, but you can at other restaurants), so make sure you get the full story from your lawyer.
50% discount on entertainment like movies and sporting events.
25% off airfare
30% off trains and intercity buses
50% off weekday hotel stays (30% off on Friday, Saturday, and Sunday)
25% off food at restaurants
15% off hospital costs
10% off medical prescriptions
20% off medical consultations
15% off dental care
AND, of course, retiring in Panama means you get the advantage of living in this beautiful country, where you can buy a condo on the beach for less than $150,000 (see it here!) or a gorgeous three-bedroom mountain retreat for under $200,000 (like this one!). PLUS we'll be your neighbors! Retirement has never looked so good. And you deserve it.
Want to Learn More About Panama?
Get Useful Updates
We send out content-rich weekly updates on new property listings and fun, helpful information about living in Panama.