Restaurant Review: Pizzeria Creaciones by Casa Tortuga
Almost everybody loves a good pizza. Unfortunately, a good "pie" has been hard to come by during the three years we've lived in Panama.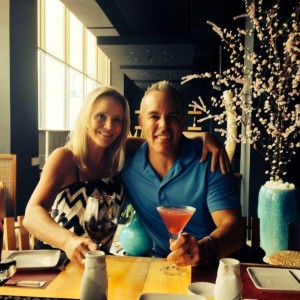 Recently, my husband and I stumbled onto a restaurant that really delivers when it comes to pizza — hooray! Located in El Valle de Anton in the Plaza (next to the new El Rey) sits "Pizzeria Creaciones By Casa Tortuga".
Tortuga offers gourmet pizzas, sandwiches, and other tasty Italian entrees. Everything is delicioso but our recommendation is to stay on the crispy crust pizza path. One of my favorite pies is Formaggi El Valle made with a homemade flaky crust and a variety of local cheeses. A good thing to know is their entrees featuring "chorizo" actually refers to their fresh homemade Italian sausage (my husband's favorite). This topping is not easy to come by in Panama. The Combination pizza is also noteworthy.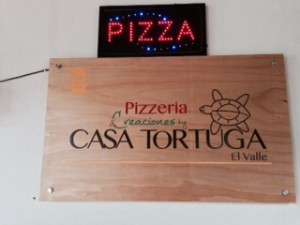 They offer live music on Saturday in a great outdoor location. For those of you traveling to Isla Contadora, Casa Tortuga also has a restaurant there on the island!
Buen provecho, amigos.
Want to Learn More About Panama?
Get Useful Updates
We send out content-rich weekly updates on new property listings and fun, helpful information about living in Panama.