Home Is Where Your Story Begins.
A new chapter of your life is upon you. A story of travel, adventure, luxury, and exploration. Of getting wonderfully lost in a beautiful landscape. Of fresh faces, new experiences, and moments you'll never forget.

And after a long, exquisite day of pushing yourself from your comfort zone, nothing feels quite as good as coming home to it.

Now, let's find you your Happy Place.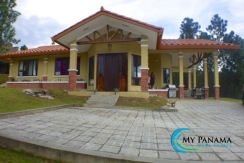 $199,000 Price Reduced! - Residential
This beautiful mountain home in Altos del Maria Panama is fully-furnished and…
More Details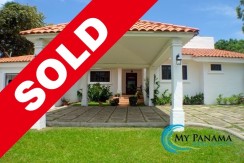 $660,000 - Residential
Your posh golf lifestyle starts on the 17th green, in the carefully…
More Details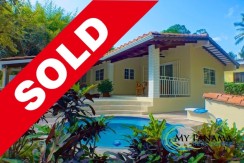 $285,000 - Residential
Refreshed, Rejuvenated and Ready For You! Completely remodeled and just like new,…
More Details
Some of Our Favorite Places
Topics You Should Know About
Panama's real estate landscape comes with some nuances you may not be aware of.

Keep yourself informed and make better investment decisions by checking out our (unbiased, non-salesly) blog posts.
Judas Dolls: a truly awesome tradition in Panama December in Panama. Ahhh, yes we are still running around…
Read More