Long Weekend Trips in Panama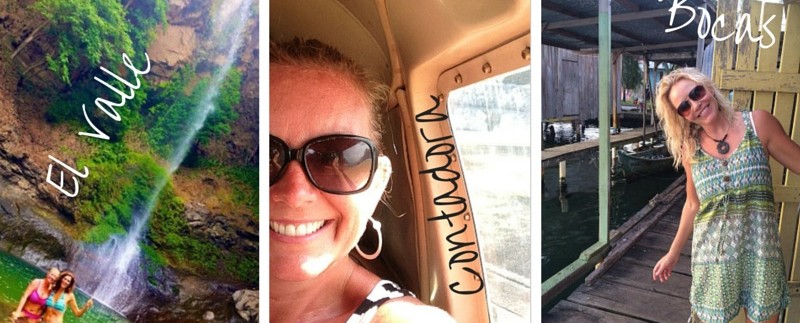 Panama is a small country, so it's easy to travel to every corner of it, even just on long weekend trips, and really get to know your new home. There are buses all over and flights to locations like Bocas del Toro and San Blas, but if you own a car (like many long-time expats do) you can just hop in and hit the road!
These are some of our favorite spots for weekend trips in Panama.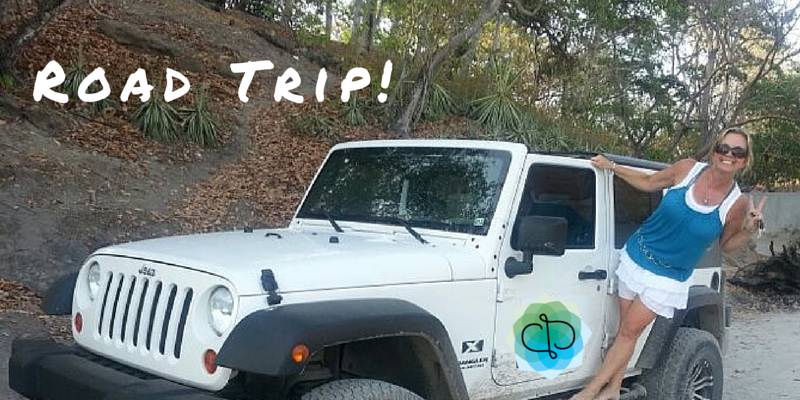 Boquete
Cooler temps (but if you're used to the beach, watch out for the wind and rain!) and beautiful scenery are only the beginning. Spas, hiking trails, coffee farms — you'll find plenty to do to keep you busy for a weekend or more. A coffee tour is a must, as is a stop by the wonderful bakery/cafe Sugar & Spice. If you're ambitious, climb the volcano!  There is a full range of accommodations from backpacker hostels to fine hotels.
El Valle
This gorgeous mountain town is great for zip-lining, hiking, swimming under waterfalls, and more. You can read more about it here. The Golden Frog Inn is a charming place to stay — and it's for sale if you should decide that El Valle is not a place you want to leave any time soon.
Bocas del Toro
This is where Cat and Rachel did their week-long Spanish immersion course, but it's great for partying and sightseeing, as well. You can take an easy flight to Bocas from Albrook.
San Blas
Another easy flight takes you to the islands of the Kuna tribe, one of several autonomous tribes in Panama.
Contadora
A personal favorite! You can take a ferry (or find a pilot friend, like we did!) to take the short trip to the Pearl Islands. It's a relaxing space with beautiful sand and great snorkeling opportunities.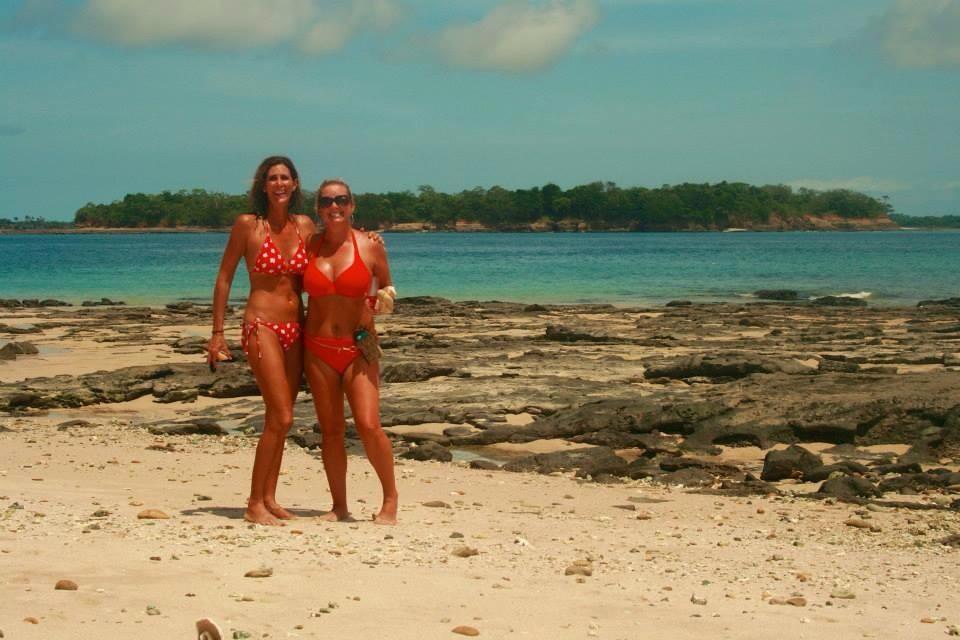 Playa Venao
This magical place offers beautiful beaches and some of the best surfing in Panama. Aside from enjoying those things, there's not much else to do, so come prepared to relax and enjoy your surroundings.
Panama City
(Unless you live there, in which case you're on a very long weekend.) We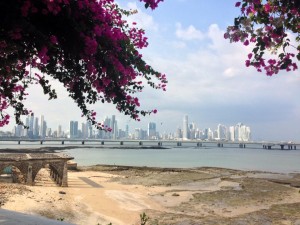 run to the city pretty often to meet with clients and run errands, but going for pure enjoyment is a real treat. There are lots of nice hotels, great restaurants, and entertainment to enjoy. Don't get so caught up living at the beach that you don't take time to enjoy this bustling city! The tourist spots are great, and many of them (like the Canal) are absolute musts. But give yourself a weekend to just go and enjoy: stay in Casco Viejo, walk the Cinta Costera, grab some chocolate at Super Gourmet, try a craft beer at La Rana Dorada, and eat at any one of the incredible restaurants.
Want to Learn More About Panama?
Get Useful Updates
We send out content-rich weekly updates on new property listings and fun, helpful information about living in Panama.