Healthy and Happy: What You Need to Know About Health Care in Panama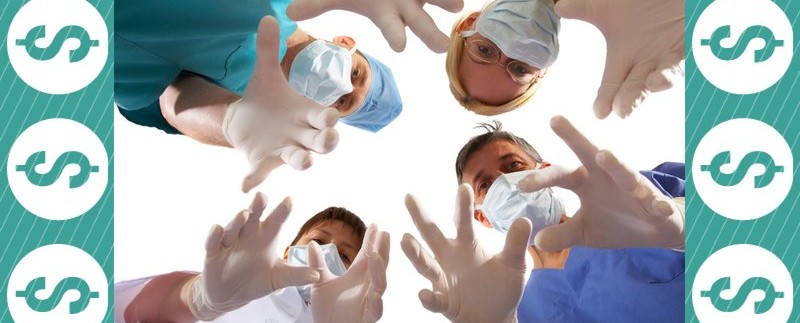 What you have to know about health care in Panama:
Panama is well-known for its world-class health care and is home to some of the most modern health care facilities in all of Latin America. So If you are thinking that Panama cannot meet your health requirements, you're off the mark!
At the top of the list for reputation is Hospital Punta Pacifica in Panama City. This is a state-of-the-art facility that is affiliated with Johns Hopkins Medicine International. They work together with Johns Hopkins Hospital regarding patient referrals to the US, program development, education, and lectures for physicians and nursing development.
Paitilla Hospital (Centro Médico Paitilla) is the next most popular hospital among expats, as most of the doctors speak English. Many, in fact, complete their residencies in the US or Europe. This facility is best known for cardiology, cancer, and lab pathology as well as critical care for newborns and adults.
Other well-known and respected medical facilities within the country of Panama include Hospital Chiriqui, Hospital Nacional (affiliated with the Family Hospital Group of Boston, Massachusetts) and Hospital Santa Fe.
In Coronado, a few minutes from where we live, we have the San Fernando Clinic – and it is awesome! You will find that most of doctors and the staff there speak English. There is an emergency section of the clinic, as well as a walk-in area. There is rarely a long wait in the walk-in area (usually it is about 10 minutes) and, at the time of this writing, the cost for a drop-in visit is $20 during the week and $60 on the weekends. They also have an on-site dentist as well as other specialists. Services range from radiology, CAT scans, ultrasounds, a clinical lab, ophthalmology, and an on-site pharmacy.
We also have an independent doctor, Dr. Victor Levy, who has opened a private office in The Village Mall and he is awesome!
Standard medical care, surgery, hospitalization, and dental care in Panama are less the half the cost of the same services in the US and Europe. Many people even come to Panama specifically for the medical tourism alone, since it can be much cheaper here than in their country of origin.
If you are planning to live in Panama, you can obtain a private insurance plan as an individual or a family at one of the hospitals mentioned above. Otherwise, payment of hospital expenses is the responsibility of the traveler and is due upon receipt of services.
Another important detail that I must not leave out is that pharmacies are in abundance here in Panama, and the cost of prescriptions is generally much lower than in Canada or the US. The neat thing is that you can purchase as few as ONE pill if that is all you need. Often, Panamanians only buy what they need, thus many things are available in small quantities – including medicine. Before leaving your country, learn what medical services your health insurance covers overseas. If you do have overseas coverage for major medical mishaps, remember to bring both your insurance policy and identity card.
Want to Learn More About Panama?
Get Useful Updates
We send out content-rich weekly updates on new property listings and fun, helpful information about living in Panama.